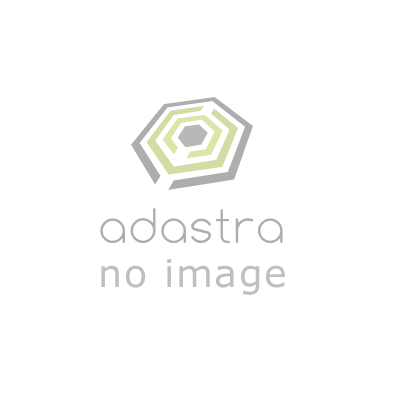 MI 3311 GammaPAT PRO is a downloadable, handheld, battery powered tester that is used for fast and efficient periodic testing of portable appliances.
It is a perfect tool for in house maintenance engineers and electrical contractors. It is easy to use with 2 levels of autosequence (basic and advanced) and a simple mode to that make the unit user friendly.
The small, light weight design of the GammaPAT PRO makes it ideal for getting into small, awkward places. It also has an integrated PAT Checkbox to provide the checking of the calibration. MI 3311 GammaPAT PRO comes complete with the PATLink PRO PC SW which allows results to be downloaded to a PC, placed onto a report and printed or stored for future reference.
Downloads