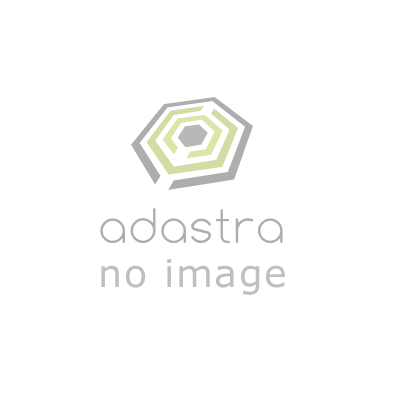 The HVA60 provides the testing and commissioning engineer with a versatile high voltage power source suitable for testing electrical plant including cables: XLPE, PE, EPR, PILC etc, capacitors, switchgear, transformers, rotating machines, insulators and bushings.

Features

Lightweight portable unit.
Solid state air insulated design.
True sine wave low frequency output.
Suitable for VLF, DC and Jacket/sheath testing.
Fault conditioning capability.
Test result storage capability.
Full short circuit protection with arc management regulation.
Provides compliance with CENELEC, IEEE 400.2, VDE
0296 and other international standards.
Manual or fully automatic test sequence selection.
Real-time display of actual output waveform.