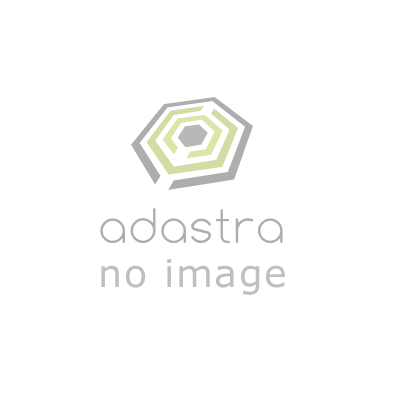 APPLICATIONS

Simultaneous measurement of the 3 main contacts (open/closed) and 2 auxiliary contacts, including pre-insertion resistors(if required).
Evaluates the synchronism between the circuit breaker poles.
Determines the maximum currents, opening and closing times, simultaneously in both coils.
Evaluates the state of substation auxillary batteries by graphically showing coil consumption.
Immediately displays and prints test results numerically and graphically.
Automatically calculates the contact resistance.