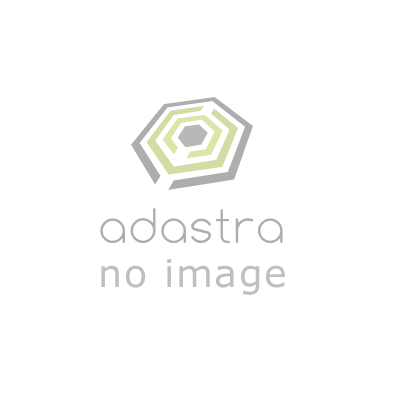 The Status Scientific Controls Mentor PGD2 ATEX is an intrinsically safe portable multi-gas instrument manufactured in the United Kingdom for use in Group II potentially explosive atmospheres.
The instrument is intended to be used for the protection of personnel entering or working within an environment where a gas hazard may or is known to exist. It can be fitted with up to 4 sensors in various combinations of flammable, oxygen and toxic gases to provide simultaneous monitoring of each gas.
Using the PC Interface facilities, automatic data logging allows exposure levels to be stored for down loading to a personal computer and data retrieval following any incidents.