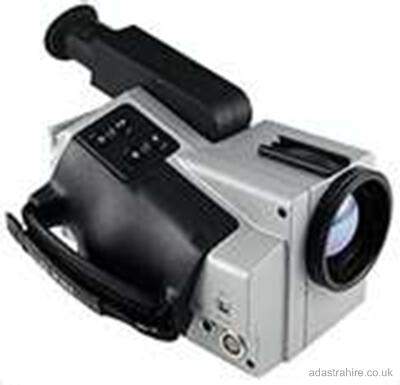 Designed to meet the specific needs of condition monitoring customers, this hand held infrared measurement and imaging system provides the quickest, safest and most accurate method of inspectin all types of electrical, mechanical and refractory equipment in a preventive maintenance program.

The PM 675 features a third generation uncooled Microbolometer detector, the most advanced IR camera Technology available, the PM 675 provides outstanding longwave imaging performance and precision temperature measurements.

The PM 675 has features such as digital voice recording, text annotation and drag and drop report generation.